"We wrestle with "making the gospel relevant to the world." But in..."
– Total Church
3 tags
"Many of us embrace a vague but very real notion that God's approval has to..."
– Bookends of the Christian Life (Jerry Bridges)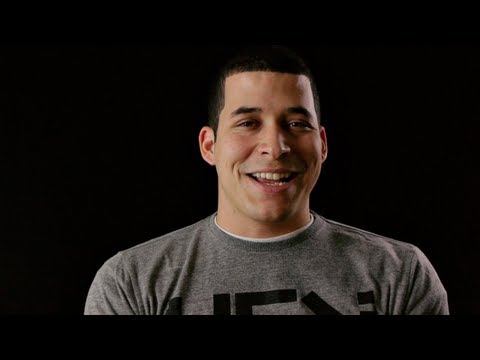 3 tags
blech. Martha. get out. Give us back Rose.
I'd like to publicly announce that my sister has officially gotten me addicted to Dr. Who.  It's my last semester in college. Goodbye productivity. 
3 tags
Can I just say that it would have been hilarious if Taylor Swift was really cast as Eponine? She would have been all like "You're at the gate with your girlfriend, I'm upset" …creepin around the corner and such. In the rain like "LOVE ME MARIUS."
1 tag
Me seeing Les Mis
ACCURATE.
When someone compliments me
whatshouldwecallme:
Insecurity
http://www.fabsharford.com/3-ways-to-respond-to-insecurity/ Spoke directly to my heart today. Please read this y'all.
4 tags
Are we totally depraved?
Check out this article from the Gospel Coalition. It does a really good job of summing up the idea of totally depravity. http://thegospelcoalition.org/mobile/article/tullian/are-christians-totally-depraved-2 I love the quote below (taken from the article). Man, what a freeing concept. That, yes, while we are sinners, completely unable to save ourselves, God is full of grace, love, and mercy...
2 tags
New favorite (for the time being) band.
"Give up yourself, and you will find your real self. Lose your life and you will..."
– ― C.S. Lewis, Mere Christianity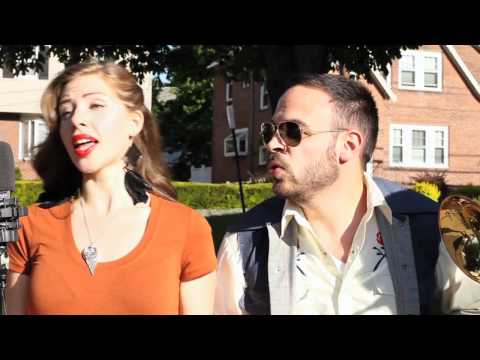 Sweet Moments on a Swing
I can't accurately describe today that well. I guess the best word to sum it up would be peaceful. Not the kind of peace that hinges on the void of trouble or sorrow, but the peace that exists in the midst of promised trouble and sorrow, because of the presence Holy Spirit. The true soul rest kind of peace. What a blessing.  It all ended on a walk to the park after the sun went down. Where...
1 tag
"Lord God Almighty, I ask not to be enrolled amongst the earthly great and..."
– "True Religion" taken from Valley of Vision
2 tags
Forget audio, I need to change my major to education so I can teach an extensive class on how to sufficiently embarrass myself and deflect all cute nice boys.
Okay, so what weighs on my heart so very much these days is that I have nothing to offer. In friendships, in academics, in a potential relationship, nothing. I feel as though my outward appearance, intellect, compassion, wisdom (yes intellect and wisdom are two very different things) all fall drastically short of those around me. Could this all be true? Maybe. Am I delusional? Maybe.  What I do...
Tonight's one of those nights were I have to solely rest on the fact that I'm fully forgiven, accepted, loved, approved, desired, valued, and adopted by God through Jesus or else I'll feel like the village idiot girl.  Matthew 3:17- Behold, a voice from heaven said, "This is my beloved Son [Daughter], with whom I am well pleased!"
"There is nothing we contribute to our salvation but our sin, no merit we bring..."
– Kevin DeYoung (Five Key Concepts in the Reformation Understanding of Justification)
ALSO PERFECT DAY TO HAVE MY COMPUTER WORKING
Why do I LOVE taylor swift's new music? Hard core guilty pleasure jams right there.
4 tags
Please Endure (Ignore) My Fanatic Ramblings
So I went to the Ryman and saw Gotye/Missy Higgins. And it was, by far, my favorite show I've been to thus far. Between the incredible musicianship, bajillion types of instruments, harmonic/body shaking bass parts, every type of percussion you can imagine, and the storytelling background graphics, I was blown away. I was not expecting that at all. Maybe that's why I loved it so much....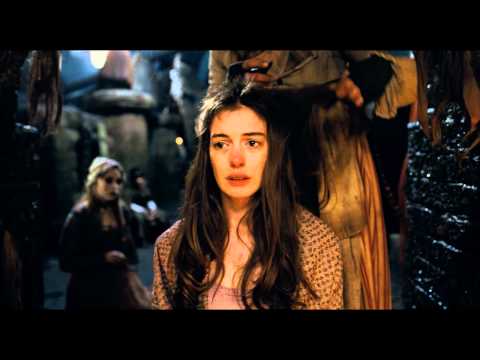 I cannot handle Parenthood. I cry every episode. Joel and Julia. What is life.
Also, i might have just danced around my room singing "I gettoweara sweaaaater, I gettoweara sweaaater". Glorious fall.
Thanks, Fabs
I struggle with anxiety. Not something I like to admit, mostly because it makes me feel weak and stupid. But today I happened to pull up one of my favorite blogs [i haven't read it in a while] and I stumbled across this post called "Exploiting anxiety." Fabs says this: "We are constantly investing our time in this world or the next.  Every ten seconds I'm given is going to...
"Imagine yourself as a living house. God comes in to rebuild that house. At..."
– C. S. Lewis
1 tag
Oh there you are! Just flood right on back, feelings!
2 tags
So, the new Matchbox Twenty album is pretty great....
"Simply put, God's will is your growth in Christlikeness. God promises to work..."
– Kevin DeYoung "Just Do Something"
Faith is not a feeling
It is not inner sensation that makes Christ's death mine for that may be delusion, being without the Word, but his death apprehended by my faith, and so testified by Word and Spirit. I bless thee for these lively exercises of faith, for the righteousness that is mine in Jesus, for grace to resign my will to thee; I rejoice to think that all things are at thy disposal, and I love to leave them...
This album never gets old for me. ...
"If a woman marries a man, she's trusting him with the rest of her life that he..."
– Mark Driscoll (via abideinthevine)
go go go download now. →
This is my sweet friend Sam Newcomer's latest album for download on noisetrade! I'm so glad to be able to call this guy my pal for the past 2 and a half years. He just moved to Boston to start seminary and he is (already) sorely missed. I'm inspired and encouraged by Mr. Newcomer and I hope his music brings you as much joy as it brings me! Why are you still here? Go download it!
1 tag
Third wheelin it like a champ.